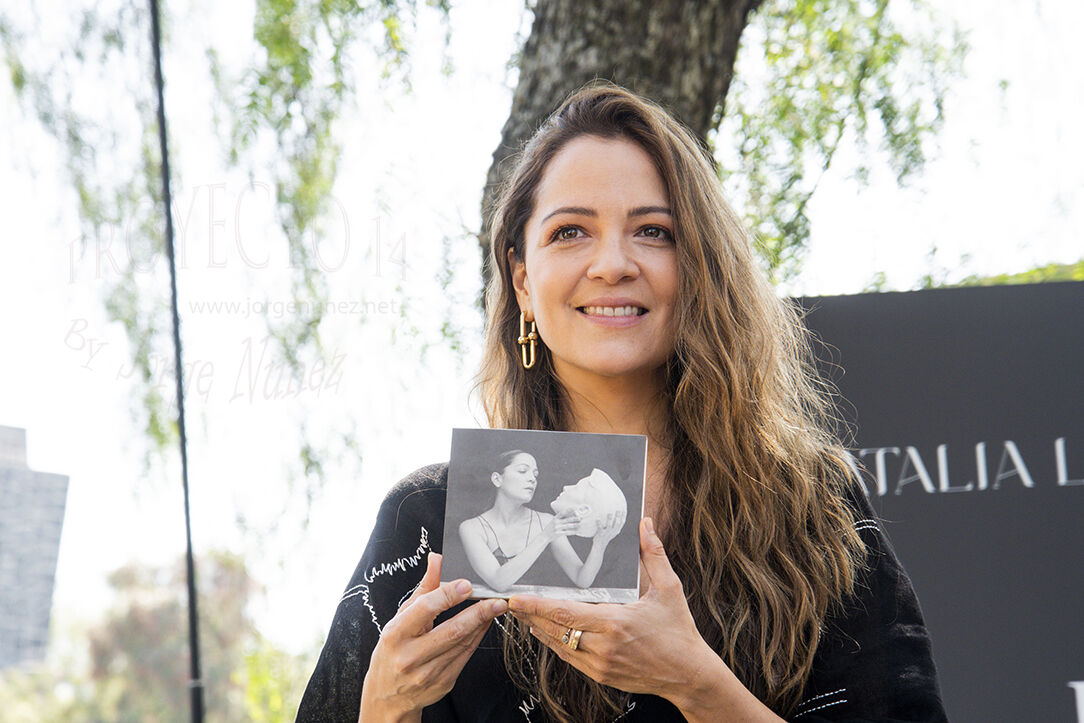 NATALIA LAFOURCADE "De todas las Flores", un encuentro consigo misma
Tras el éxito de Hasta la Raíz y diferentes proyectos que rindieron tributo a la música latinoamericana, Natalia Lafourcade decide regresar a los estudios de grabación, luego de siete años para grabar doce temas, y así enfrentar lo que se había convertido en un miedo. oculto: lanza un álbum de canciones recién escritas.
De Todas las Flores es un diario musical inspirado en diferentes experiencias de vida. Es una pieza que honra la vulnerabilidad, la vida y la muerte, la feminidad, la naturaleza, el misticismo, el amor y el desamor.
...........................................
After the success of Hasta la Raíz and different projects that paid tribute to Latin American music, Natalia Lafourcade decides to return to the recording studios after seven years to record twelve songs, and thus face what had become a fear. Hidden: Release an album of newly written songs.
De Todos las Flores is a musical diary inspired by different life experiences. It is a piece that honors vulnerability, life and death, femininity, nature, mysticism, love and heartbreak.